About Almost Ancestors
AMOST ANCESTORS - An Award Winning Film
Presented in the Hopi language with English subtitles, Almost Ancestors was filmed in Arizona, where a Hopi cultural advisor on set ensured the cultural accuracy of the story. The powerful film will educate viewers on the displacement of lobos and indigenous cultures and inspire them to help alter the ramifications of history.
Almost Ancestors shares many powerful stories and messages, including:
Mexican gray wolves are essential. Thriving wolf families ensure healthy landscapes that support human families too.
Lobos need the freedom to roam and connect with other wolves without unnatural boundaries. Likewise, human families, including indigenous families, need the freedom to travel traditional pathways and come together in community. We need bridges, not borders, and welcome mats, not walls.
Indigenous communities and lobos have both been violently displaced from their ancestral lands. They have a right to return, a right to safety, and a right to the intricate relationships they have with the places they call home.
You have an opportunity to support a healing future for wolves and indigenous communities. In acknowledging the wrongs of the past and speaking out about the injustice in our present moment, you can be part of a future that respects all generations' lives, freedom, safety, and rights.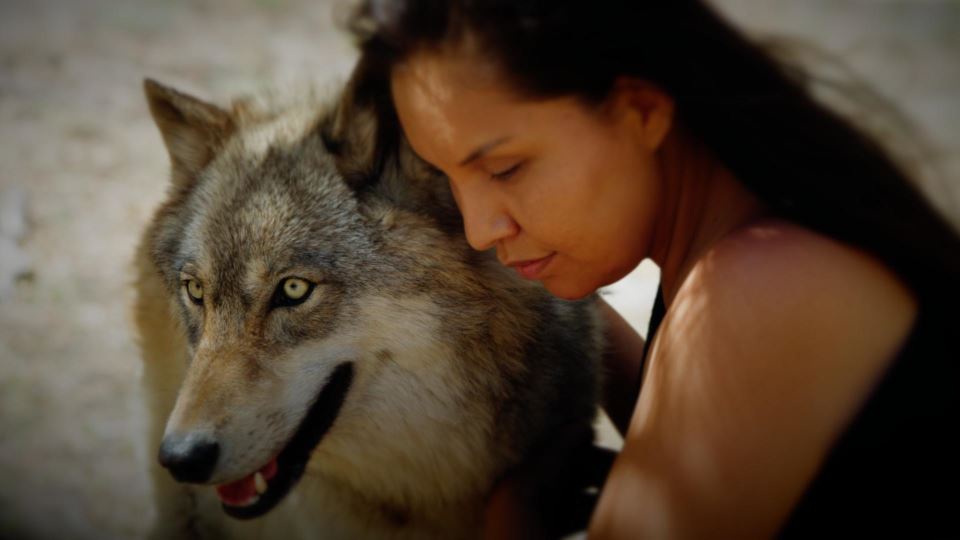 The Film
Experience the poignant parallel paths of displacement experienced by Mexican gray wolves and indigenous peoples in Almost Ancestors, the powerful new short film from Lobos of the Southwest. Award-winning filmmaker Brišind brings a sensitive touch to this thought-provoking story, shedding light on serious subjects that demand attention.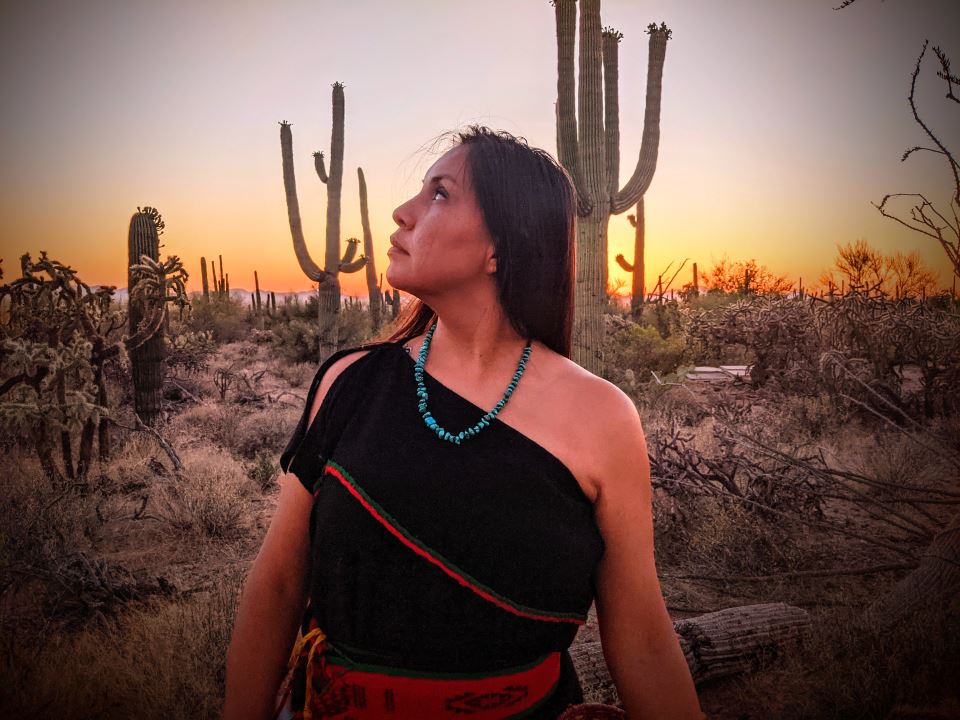 The Story
Embark on a journey with a young Hopi woman as she fights to protect her connection to the land and her family amidst a rapidly changing landscape. Witness her bond with a lobo and her quest for community on an incredible journey to a sacred place called home.
Almost Ancestors is a powerful film, presented in English and the Hopi language with subtitles, filmed in Arizona with a Hopi cultural advisor on set to ensure cultural accuracy. This compelling story sheds light on the displacement of lobos and indigenous cultures and will inspire you to take action and change the course of history.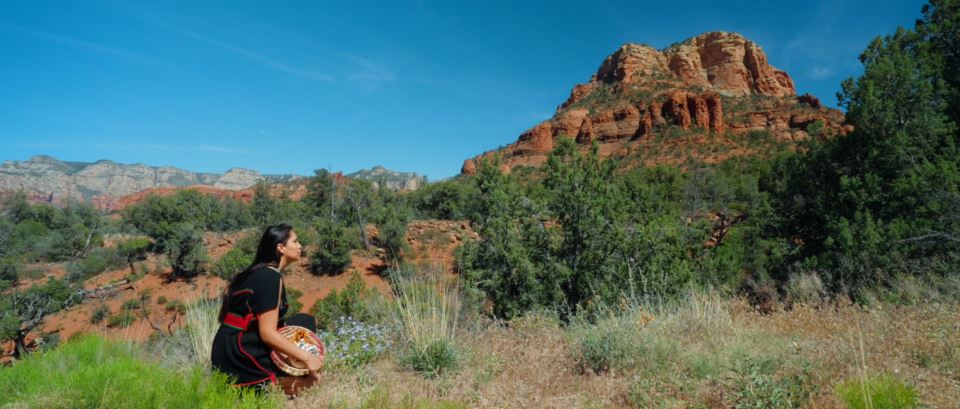 To date, the film is an official selection of:
Red Nation Film Festival

Flagstaff Mountain Film Festival

Latino & Native American Film Festival

Show Low Film Festival- Arizona White Mountains Film Festival (Award Winner)

Seattle Filmmaker Awards (Semi-Finalist)

Nature Without Borders International Film Festival (Award Winner: Outstanding Excellence)

Jerome Indie Film & Music Festival (Award Winner: Best Arizona Short)

Wildlife Conservation Film Festival

Best Shorts Competition (Award of Merit Special Mention: Native Peoples)

Best Shorts Competition (Award of Merit Special Mention: Direction)

The National Inaugural First Nations Dingo Forum

Austin International Art Festival (Semi-Finalist)

Vancouver International Movie Awards (Quarter Finalist)

Awareness Festival 2023

Vancouver Independent MovieMaker Awards (Award Winner: Best Short Documentary)

Garifuna International Indigenous Film Festival